a new story live on stage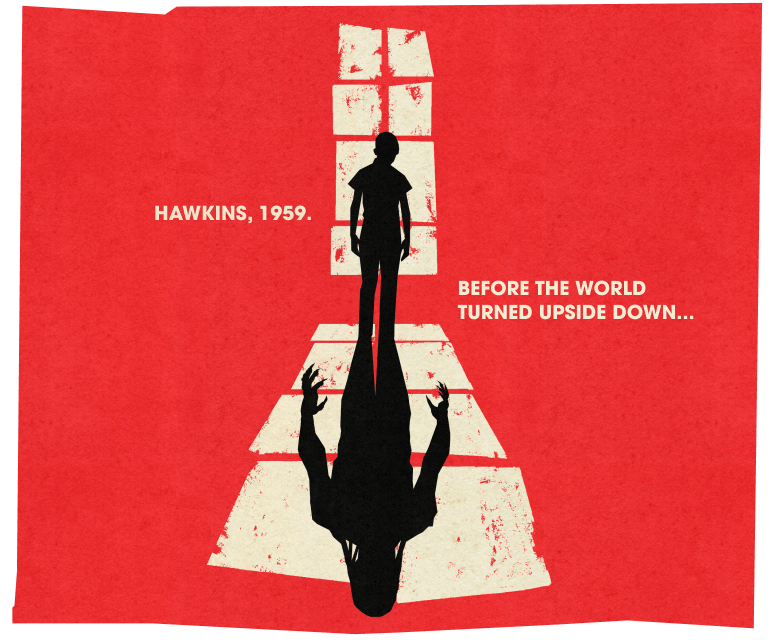 BY KATE TREFRY
ORIGINAL STORY BY THE DUFFER BROTHERS, JACK THORNE & KATE TREFRY
Based on the Netflix Series, 'Stranger Things', created by the Duffer Brothers.
DIRECTED BY STEPHEN DALDRY
GENERAL SALE TICKETS ON SALE 30 MARCH AT 12PM (UK)
Before the world turned upside down…
Hawkins, 1959: a regular town with regular worries. Young Jim Hopper's car won't start, Bob Newby's sister won't take his radio show seriously and Joyce Maldonado just wants to graduate and get the hell out of town. When new student Henry Creel arrives, his family finds that a fresh start isn't so easy… and the shadows of the past have a very long reach.
Brought to life by a multi-award-winning creative team, who take theatrical storytelling and stagecraft to a whole new dimension, this gripping new adventure will take you right back to the beginning of the Stranger Things story – and may hold the key to the end.
Find out more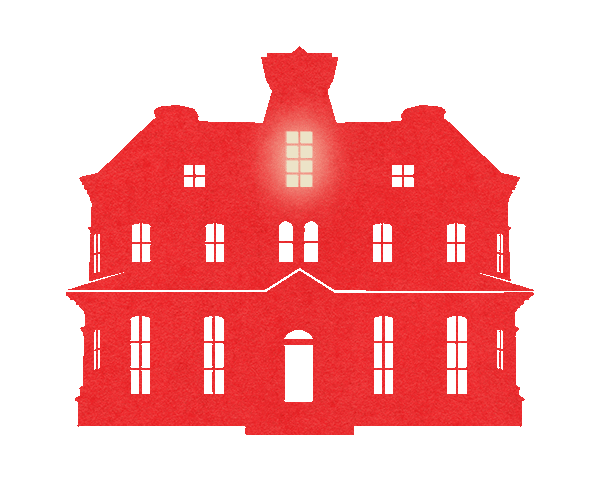 PRIORITY TICKETS ARE NOW ON SALE
FIND OUT MORE ABOUT HOW TO GET TICKETS
General Sale tickets on sale from 12PM (UK) 30 March
Tickets will be available for performances from 17 November 2023.
---
SIGN UP CLOSES
26 MAR, 11:59PM (GMT)
The sign up list for priority booking closes 11:59PM (GMT) on Sunday 26 March
GENERAL SALE
30 MAR, 12PM (GMT)
General Sale tickets go on sale from 12PM (GMT) on Thursday 30 March.
PRE-SALE
28 MAR, 12PM (GMT)
Tickets go on sale for anyone signed up to the show sign up List at 12pm (GMT) on Tuesday 28 March.
find out more